Why Choose Fiona Potts Marketing?
Our approach is built around planning and implementing marketing activities that will directly drive more sales and customers for local businesses.
Key to our approach is ensuring marketing activities deliver sales both now and in the future, to take the guesswork out of when the next customer may reach out.
Importantly, our approach enables businesses to spend their time on their business and not the marketing of it – that's our job!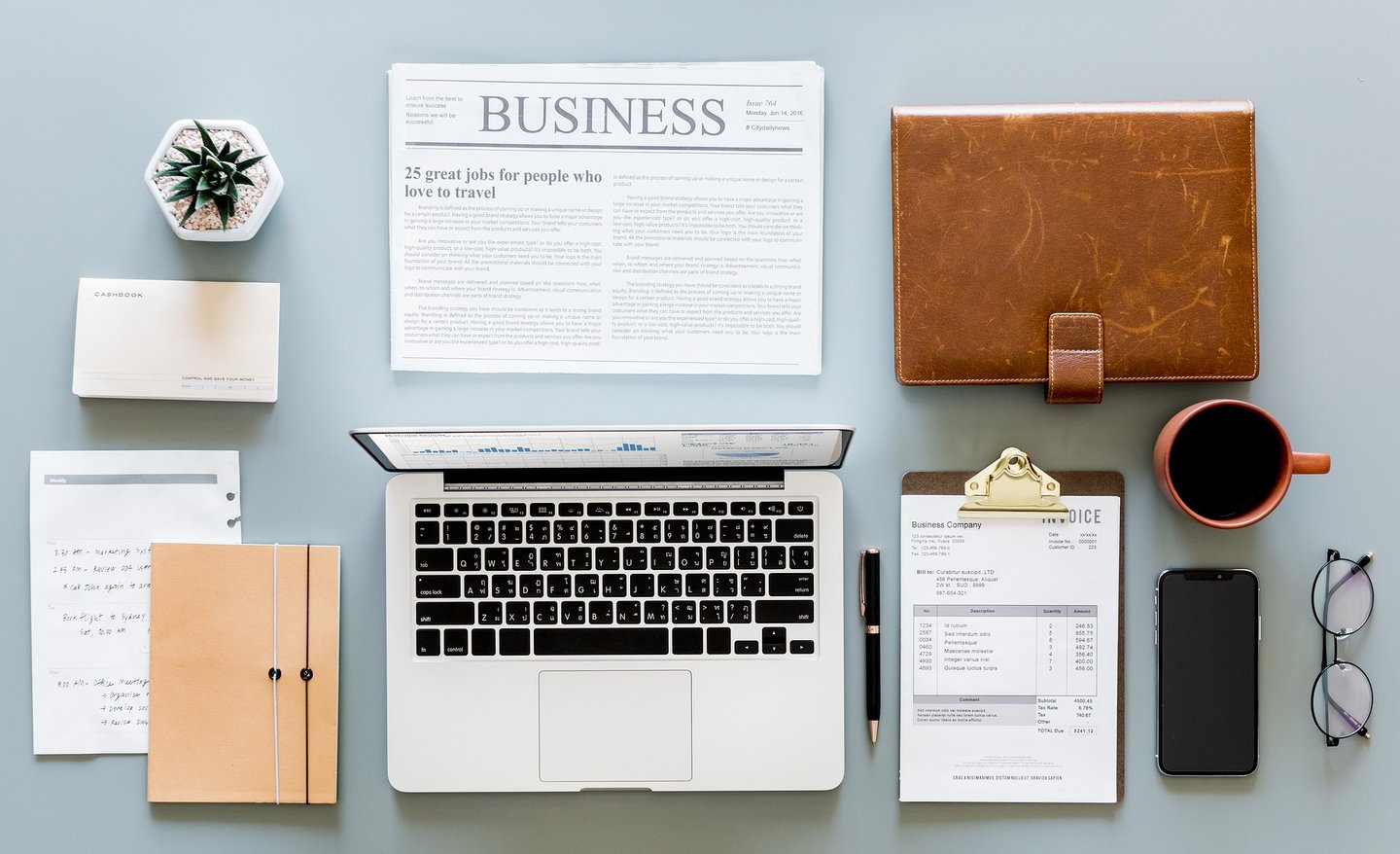 Get Started Today…
Contact us today to deliver more sales and customers for your business. GET STARTED